Our Partnership with
Eco-Friendly
Eyewear Companies


We are committed to having eyewear brands who make frames, solution, and eye accessories through recycled materials, fair labor, and other ethically focused methods.
For patients who are fully committed to reducing their carbon footprint, we are making strides to source local suppliers. Buying from a local optometry practice, like B-Town Eyecare is the first step to sustainable eyecare. The fact that our inventory didn't have to be shipped to our office via plane or a long truck journey means less fuels were needed to deliver them.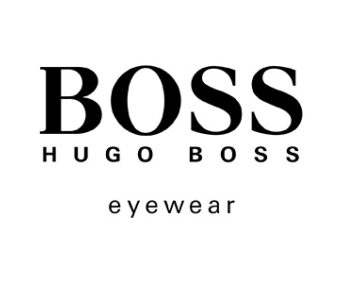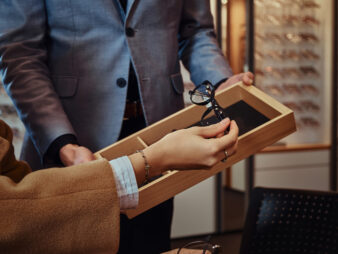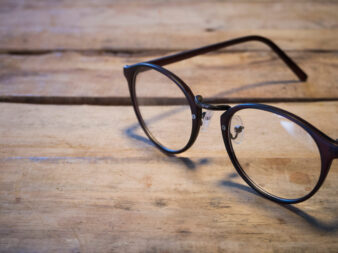 Request Your Appointment Today!
If you'd like to find out more about our practice or would like to schedule an appointment
with B-Town Eyecare, we invite you to give us a call today at 206.242.8545 or,
REQUEST APPOINTMENT
Please provide the details below and we will do our best to accommodate your request.
B-Town Eyecare
19987 1st Ave S, Ste 105
Normandy Park, WA 98148
Phone: 206.242.8545
Fax: 206.244.2020
Our Culture & Core Values
Innovation | Collaboration
Respect
Authenticity | Gratitude

© 2023 All Rights Reserved | B-Town Eyecare